Pens Group: Your trusted source for quality office stationery, delivering promptly to meet your business needs.
After looking at alternatives
Our journey began in 1994
We began with promotional pens and notepads, evolving into a trusted, competitive supplier for all your office stationery needs.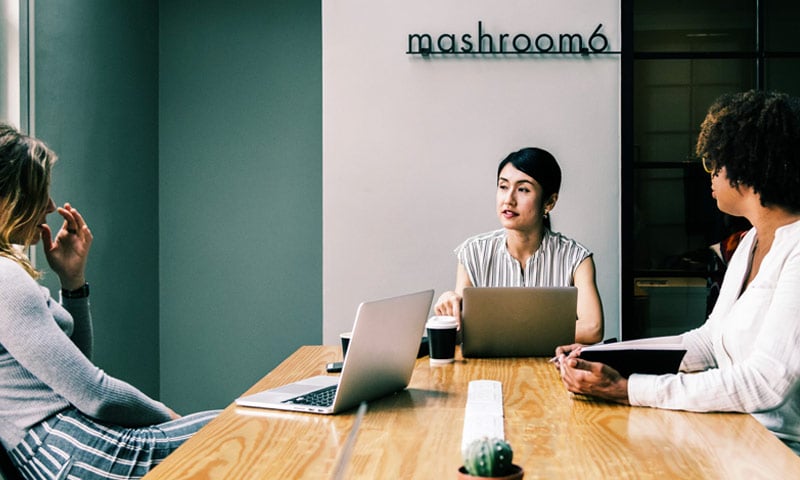 A perfect fit for your every day life
Designed to be your one stop local shop
Office Group: Your one-stop local shop for all office needs, designed to simplify your stationery sourcing. Quality and convenience, hand in hand.
Simplicity in staying up to date and competitive
We're just getting started
Keeping stationery simple, staying updated, and offering competitive prices as we embark on our journey.
Our incredible team are here for you
"Profit in business comes from repeat customers; customers that boast about your product and outstanding service"
"Loyal customers, they don't just come back, they don't simply recommend you, they insist that their friends work with you."
"You'll never have a product or price advantage again. They can be easily duplicated, but a strong customer focus can't be copied."
I'm so happy with the service from Office Group – my order was delivered within 48 hours and the thought and care they put into their products really stands out. Plus, their support is just awesome!
Fabulous pen bought as a birthday gift for a friend who uses it every day. Smart packaging which looks exciting and special. Very good on delivery. Will purchase stationery again as a gift for myself or others!